Recently I had some trouble setting up a VPN required for academic work on Ubuntu. The VPN in question was using PPTP as it's authentication method. After starting the VPN from networkmanager, it just said 'networkmanager service not running'. Using verbosity settings, it seemed to not be accepting the credentials, but I knew that they were likely correct.
The solution, I found, laid within the authentication method for the VPN.
I had to disable all authentication methods except for MSCHAP2, and also change the encryption settings to conform to the encryption policy set by the server. (Which was helpfully not detailed in any of the logs!).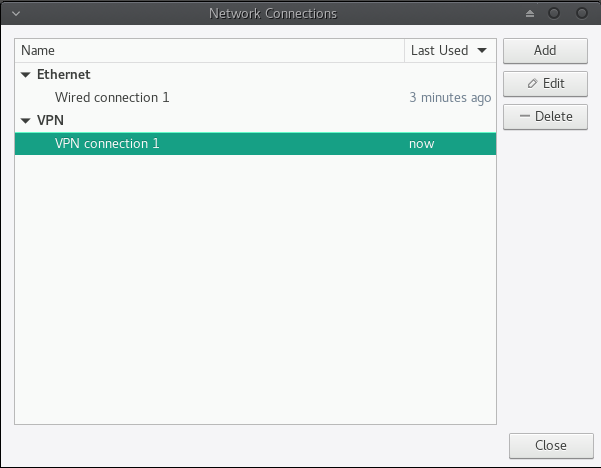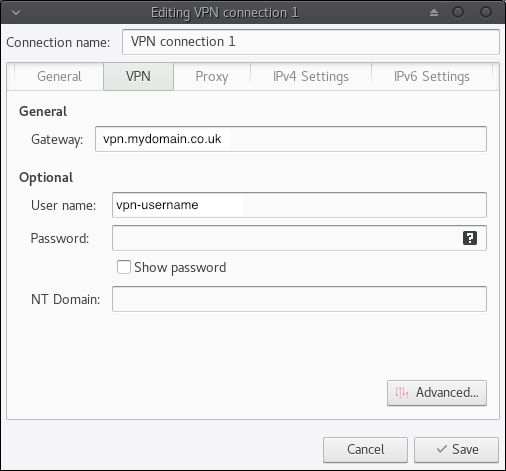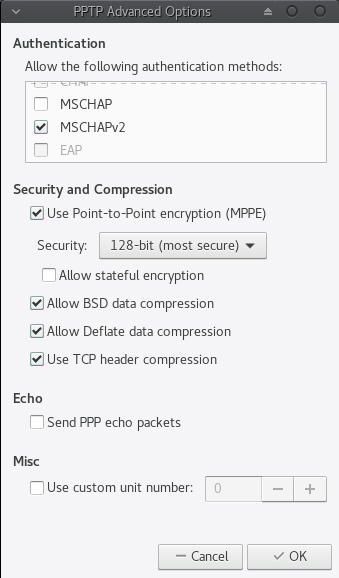 Above is the configuration which I confirmed working on an enterprise PPTP VPN running on Manjaro (Arch) linux.
Published 2017-02-27